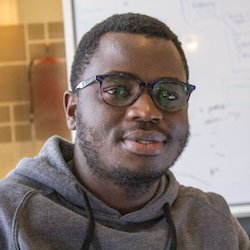 Excellent training I have ever received, so detailed and accurate. The instructors were very calm to the core. Always ready to carry you along with live and hands on project. I am planning to start my new role as a business analyst which I secured immediately after the training. Talented Professional is the best place you need to be right now.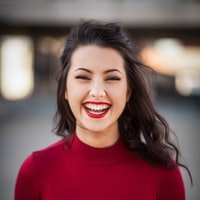 It has been very helpful with my current job. I've applied many of the things I have learned here in my role as an impromptu product manager. It has helped me take the various skills I've gained in sales, project management, marketing and pull it all together to develop a new product we are considering launching.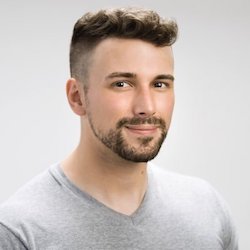 The course is completely worth. The instructors gave practical instances and interviewed two successful PMs. In short it taught me all the necessities. If you are looking for a great course to kickstart your project management career, give Talented Professionals a try and you won't regret it. I highly recommend.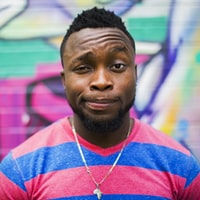 I had been to some institute to learn Business Analysis but the way, manner and level of professionalism by which I was thought at Talented Professionals is completely different. They have the best trainers. Thank you so much.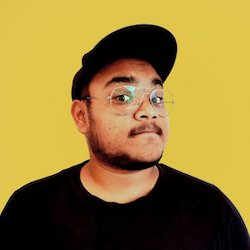 Talented Professionals covered all the necessary areas of Project Management course. Prepared me for the job and also supported me on the job. Thank you so much